The hardest part of any coin-op business is finding a location-
WE GUARANTEE PLACEMENT!!!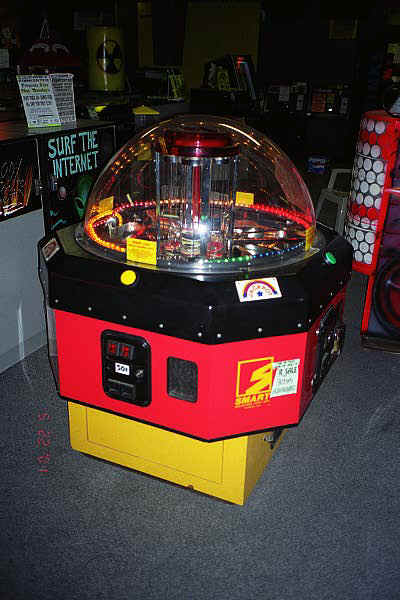 OUR BUILDING WILL BE OPEN 313 DAYS A YEAR AT LEAST 9 HOURS A DAY!! **
THIS IS A GROUND FLOOR OPPORTUNITY - Once our facility is full there will not be any more openings except for those who have already been in business with us to begin with. We will give future opportunities to those who have been with us the longest.
HI-TECH UNLIMITED OWNERS HAVE BEEN IN BUSINESS 30+ YEARS IN FRESNO! - We have been in the coin-op business, repair, service, etc. and we are currently operating an active route! So we have the expertise, parts, service people, repair and technical knowledge you need along with knowledge of the tricks of the trade to share with you and make your business opportunity more sound and profitable.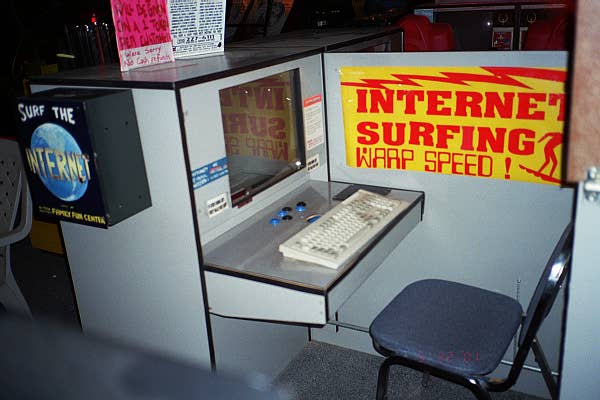 ***Please note that no business is 100% foolproof and you could loose money, this opportunity should be taken only by those financially capable of doing so. Please consult your accountant and any other professional before investing. These are just general statements and actual details may vary. See agreement for details. No representation of any possible or probable earnings are being stated***
*See your CPA for details but in most cases we believe you can write off up to $17,500.00 per year!
**These are projected hours & days. Actual figures may vary slightly. But this is a lot of open hours compared to a normal business.